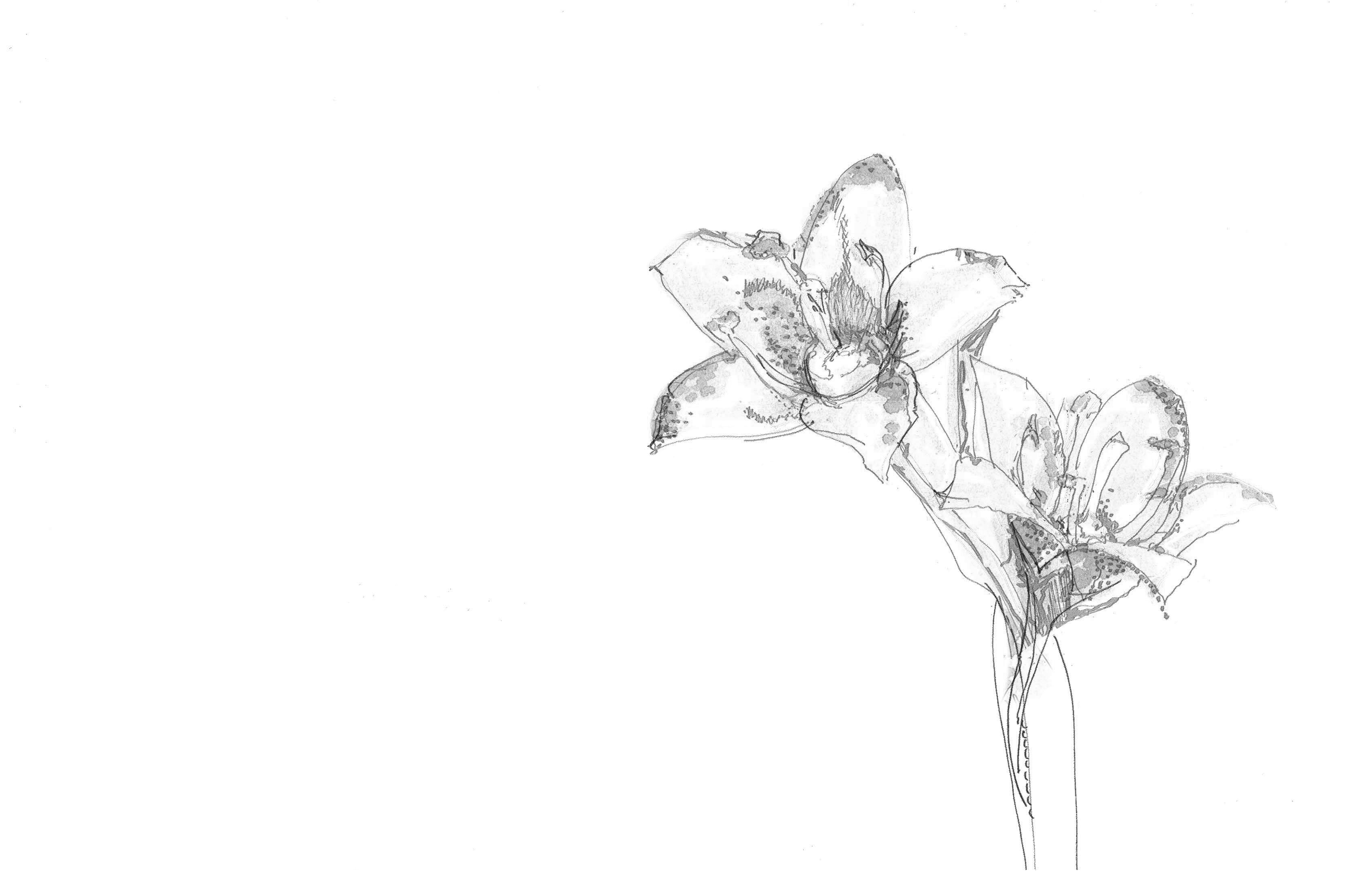 Experience Waikiki's only oceanfront hotel offering all ocean view and oceanfront rooms and suites.
A Sanctuary to Sink Into
Our ocean view rooms and suites invite the calming and coastal color palette of Oahu inside.
Sleek interiors, fine-tuned details, elevated touches, and floor-to-ceiling windows welcome you to our neighborhood paradise.
featured offer.
Kamaaina Black Friday
Ocean Rooms from $219 with Waived Resort Charge and Complimentary Self-Parking.
featured offer.
Black Friday
Enjoy Ocean Rooms and Suites up to 50% Off with Waived Resort Charge.
Prince Preferred Loyalty Program
Make your stay even sweeter. Elevate your experience by becoming a complimentary Prince Preferred loyalty member for exclusive rates, half off resort charges, room upgrades, and beyond.
No-enrollment fee
Earn FREE hotel nights, room upgrades, resort credit and frequent flyer miles
Personalized service, room preferences, and more
Point accrual with every hotel stay
Exclusive offers featuring discounted rates, bonus points & airline miles
Exclusive Email offers just for Prince Preferred Members
Prince Waikiki Experiences
Laze in the afternoon sun, play the golf of your dreams, or float the day away with a Mai Tai on standby.
This is a place to go with the ebbs and flows of the everyday.
Holidaze At Prince Waikiki

Dine At Prince Waikiki

A Pool of Possibilities

Fairweather Fairways

Rituals of Relaxation
Prince Waikiki lived up to and exceeded my expectations. We stayed in the ocean front harbor premier room. The views were amazing! The beds were comfy and the staff were friendly. The location was perfect. I'll definitely stay here again.

Julie, May 2022

Prince Waikiki lived up to and exceeded my expectations. We stayed in the ocean front harbor premier room. The views were amazing! The beds were comfy and the staff were friendly. The location was perfect. I'll definitely stay here again.

Julie, May 2022