Most cities around the world celebrate Pride Month in June, but in Honolulu, the rainbow carpet is rolled out every October. With a star-studded lineup of queer celebrities and drag royalty, exciting events, engaging activities and workshops, awesome late-night dance parties and the iconic parade in Waikīkī, it's a celebration of love, identity, and activism for the MVPFAFF/LGBTQIA+ community. Read on to learn more about the history of Pride in Honolulu and all of the incredible events planned for 2023.
Why October?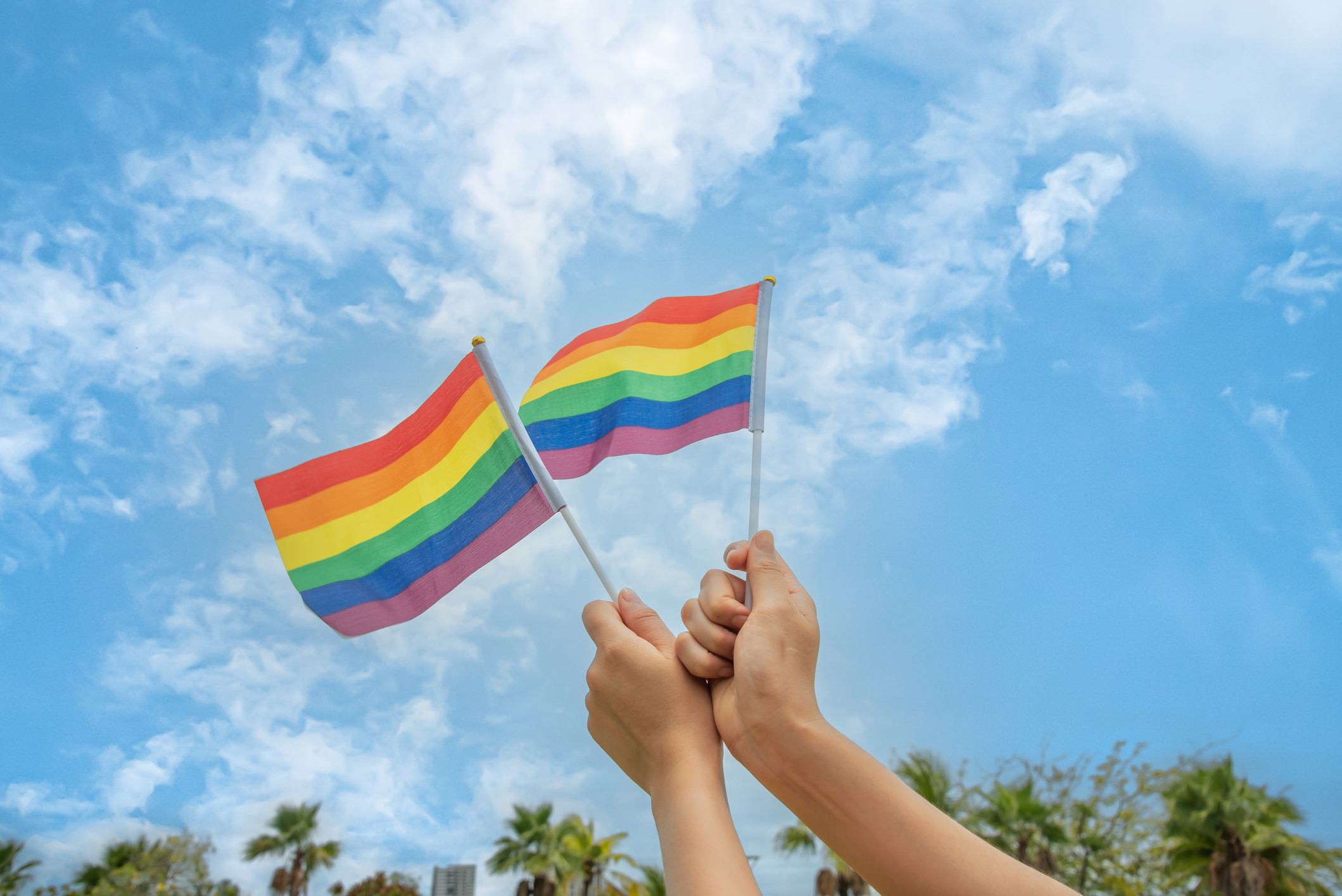 In Honolulu, Pride Month is celebrated in October to coincide with LGBT History Month, National Coming Out Day and Spirit Day, all culminating in the Honolulu Pride Parade & Festival on October 21. 
Everything kicks off October 1 with a Kapaemahu Ceremony honoring Hawaiian cultures and ancestors, held at the Nā Pōhaku Ola — known as "the healer stones"— in Waikīkī. Other highlights of the 40 events throughout the month include the National Coming Out Day celebration at UH Mānoa on October 11 and the Rainbow Town Halls and Mālāma ʻAina (community cleanup) gatherings. 
Queer History in Hawaii  
Same-same (Aikane) relationships and transgender people (Mahu) have been accepted and celebrated in Hawaiian culture since ancient times. Polynesian culture embraces the integration of male and female gods and the concept of spiritual duality. In fact, the Hawaiian language doesn't utilize female or male pronouns like "he" or "she". This rich history and true essence of the aloha spirit has made Hawaiʻi and Honolulu havens for queer folks for generations. 
The first Honolulu Pride Parade took place on June 30, 1974, as a small march of 25 people from the corner of McCully Street and Kalakaua to Queen's Surf Beach. Today, thousands gather to celebrate all over the city, with many events within walking distance of Prince Waikiki. 
Pride Events in Honolulu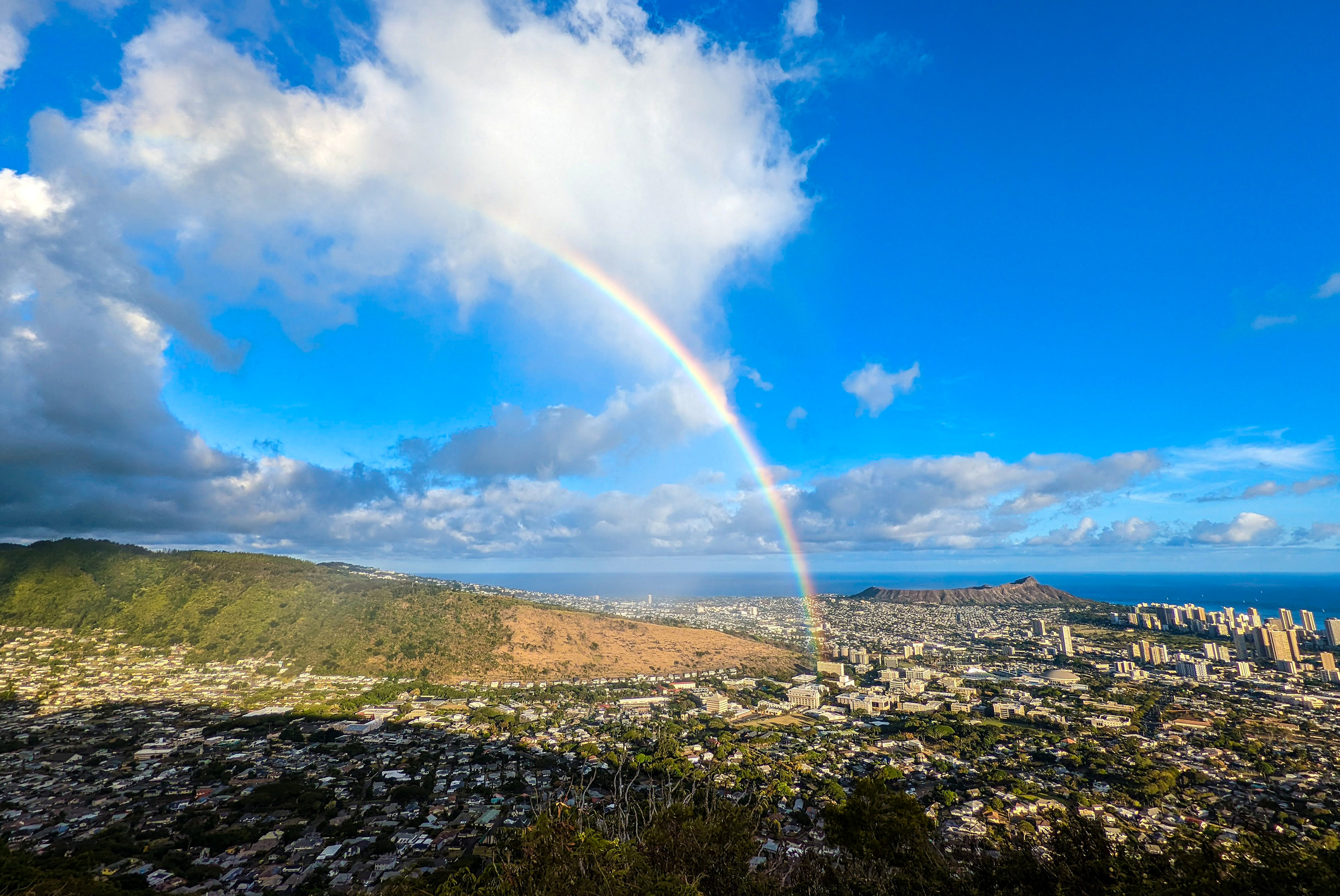 Reigning queen of Ru Paul's Drag Race and Hawaiian native Sasha Colby will be this year's Honolulu Pride Festival Headline and Parade Grand Marshall. The parade starts at 9 a.m. on Saturday, October 21, and there's no better place to watch than here at Prince Waikiki. The parade route goes right along Ala Moana Boulevard in front of the hotel, so you can cheer and wave right from here, or even join in as the parade goes along! 
The feature festival event begins at 1 p.m. with performances by Sasha Colby and more drag superstars, including Kerri Colby, Laganja Estranga, and more. Theater fans won't want to miss star of stage and screen Alan Cumming in his show Alan Cumming is Not Acting His Age at Hawaiʻi Theatre on Saturday at 8 p.m., and the party continues well into the night with the Official Late Night Party by Centered Hawaiʻi starting at 11 p.m. 
On Sunday, October 22, grab a mimosa and enjoy the Alaska Airlines Fly with Pride at Deck hosted by Kerri Colby, then head back here for a day spent sipping cocktails poolside. Rent one of our shady cabanas for drinks, light bites, and stunning ocean views to round out your unforgettable Honolulu Pride weekend.
Where to Celebrate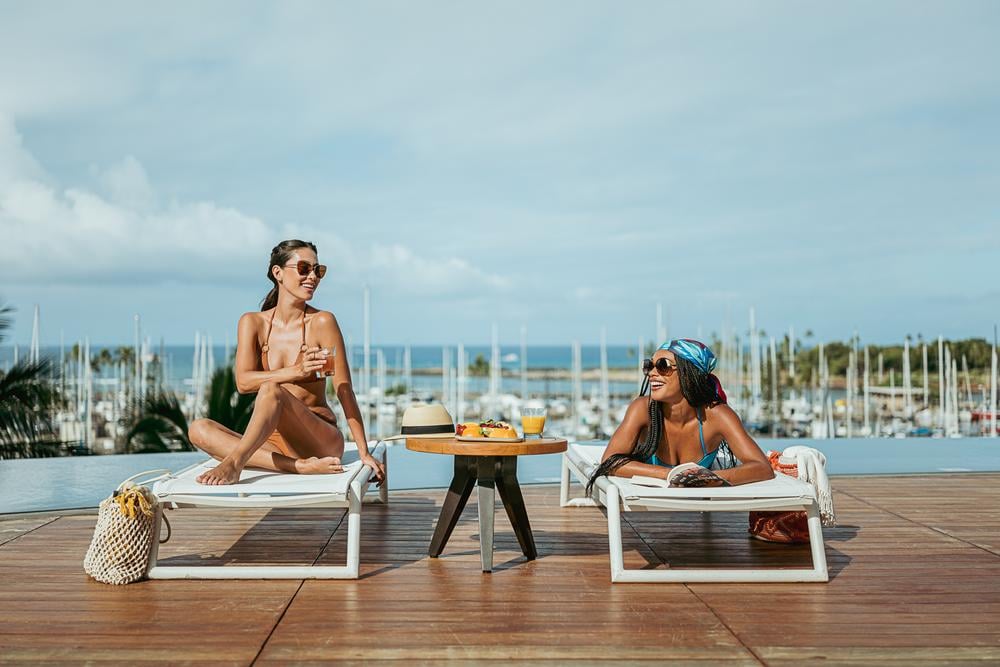 The best place to take it all in? Right here at Prince Waikiki. We're located right on the parade route and close to many of the signature Honolulu Pride events. Make us your home base for Pride, and be welcomed at our inclusive spaces. Indulge in unbeatable ocean scenes, and a hip, upscale atmosphere, with endless activities to make your stay unforgettable. View our offers and start planning your escape to Prince Waikiki.